We are committed to solving our clients' business needs cost-effectively, using innovative processes and new technologies.
With our customers, we are partners in transformation.  We manage and lead our times with transparency and collaboration as trusted innovation agents.
We focus on our customers' objectives. We are solely focused on owning our customers' goals, challenges, and plans.
And we empower our team members to think, build, and deliver.  We hire for creativity and character, and we provide resources for our employees to grow professionally.
Optimal Solutions Inc. (OSI) provides trusted Information Technology services and solutions and mission-critical on-site services to the Federal Government. Established in 2009 and headquartered in Chantilly, Virginia, OSI is an Asian Indian American owned Small Disadvantaged Business Enterprise (DBE).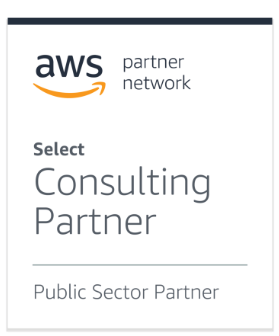 We deliver Technical Solutions and capabilities that drive technical innovation, execution efficiency, and cost savings.
We have strength in recruiting across complex technical areas and dispersed geographic regions.
OSI's leadership (CEO, CTO, corporate support) is fully engaged in all programs, ensuring our customers have direct access and open communication at all times.
We prioritize providing constant care for our employees, recognizing that our high employee retention drives customer mission success.