We are committed to solving our clients' business needs cost effectively, using innovative processes and new technologies.
Optimal Solutions Inc. (OSI) provides trusted Information Technology services and solutions and mission critical on-site services to the Federal Government. Established in 2009 and headquartered in Chantilly, Virginia, OSI is an SBA-approved 8(a) small Minority Business Enterprise (MBE) and has self-certified as a Disadvantaged Business Enterprise (DBE).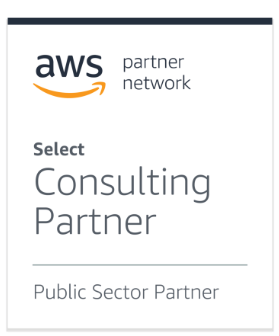 Amit Malhotra
As its president and CEO, I provide OSI with strategic leadership and direction by shaping strategy and planning, developing our business roadmap, and implementing the business plan and budget. I also provide business capture, identifying the opportunities that will help us achieve OSI's potential and long term goals. I assess our customers' needs and our capabilities to meet those needs, and devise an appropriate strategy for pursuing the right opportunities.
My mission is to leverage my two decades of experience managing a diverse array of Federal projects and my in-depth understanding of the Federal contracting process to create a healthy and growing business that provides excellent service to our customers. I enjoy taking on complex opportunities that require strategy and precision-tuned solutions. I appreciate the opportunity to manage and motivate people, creating teams of the best caliber with the qualifications and work ethic necessary to win and execute our contracts.
I am a self-motivated entrepreneur. Eight years ago, I established OSI. Since then, the company has grown into a reliable supplier of mission-critical onsite IT support services for Federal government customers. OSI is one of 13 small businesses recently awarded a spot on the GSA $1.54 billion contract vehicle. I am confident our winning combination of people, processes, and technology will enable us to serve our customers for many years and contracts to come.